Marine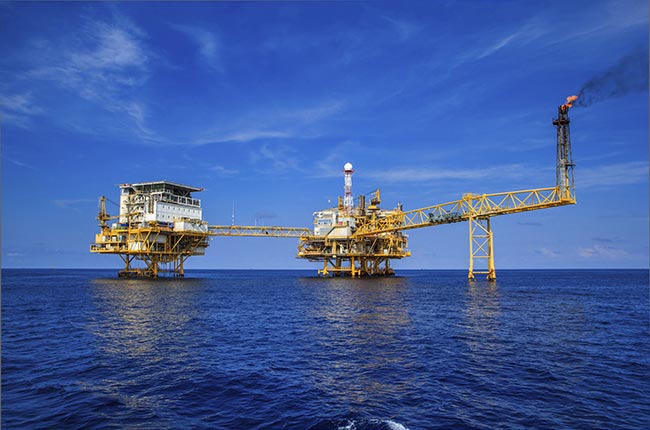 The world's shipping lanes have never been busier. Emerging economies in the global market and continued demand to deliver consumer goods and services from one part of the world to another have all made a significant contribution to the demand for new ships to sail all over the world.
This demand for greater, larger and more sophisticated ships has presented many more substantial challenges for effective fire protection for marine vessels at sea. The space and weight restrictions, combined with the critical electronic infrastructure on board a ship or vessel will require a robust and reliable fire protection solution that overcomes these obstacles.
In a marine environment, fires can develop rapidly and threaten the safety of the vessel and personnel very quickly; an agent that is not harmful to people, can suppresses a fire rapidly and will ensure that damage is minimized means the time to return to a stable condition can be reduced.
Solutions from HYGOOD
Inert and chemical gaseous fire suppression systems offer a long term, sustainable solution for protecting a wide range of areas within a ship such as critical equipment rooms, involving switchboards, transformer, engine control, pumps etc.
We provide three types of gaseous fire suppression for the marine industry:
IG-541 using iFLOW technology. The innovative technology iFLOW Fire Suppression System is a state-of-the-art delivery system that provides a regulated and effective discharge of inert gas clean agent. Inert gases are colourless and odourless, safe for people, the environment and cause no damage to your most highly valued assets.
Read about inert gases using iFLOW technology >>

The SAPPHIRE system using 3M™ Novec™ 1230 Fire Protection Fluid is a clear, odourless fluid vaporises upon discharge and absorbs heat to suppress the fire rapidly. This results in less damage to critical equipment, facilitating a much shorter recovery time, and therefore reduced downtime. Safe for use in occupied areas, the SAPPHIRE systems protects occupants, ensures continuity of operations and delivers effective asset protection for marine vessels.
Read More about SAPPHIRE >>

FM-200 FM-200 system uses FM-200 (HFC-227ea) fire extinguishant which has zero ozone depletion (ODP). This colorless, odorless agent vaporizes upon discharge and absorbs heat to rapidly suppress fire while leaving no residue to clean up.
Read more about FM 200 >>
Additional Information