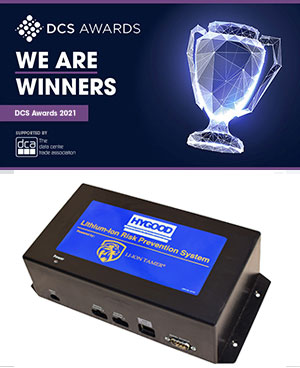 We are excited to announce that the HYGOOD SAPPHIRE Acoustic Nozzle has been awarded the Data Centre Safety/Fire Suppression Innovation of the Year at the DCS Awards. The DCS Awards recognise the leading product designers, manufacturers, suppliers and providers in the European Data Centre arena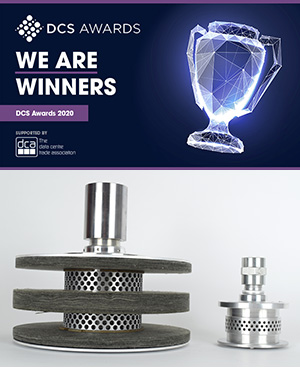 We are excited to announce that the HYGOOD SAPPHIRE Acoustic Nozzle has been awarded the Data Centre Safety/Fire Suppression Innovation of the Year at the DCS Awards. The DCS Awards recognise the leading product designers, manufacturers, suppliers and providers in the European Data Centre arena
On 9th May 2017 Data Centre professionals from the Middle East met at the Data Centre Dynamics conference and exhibition in Dubai, where Tyco's Miguel Coll delivered a presentation on the impact of noise on Data Centre Hard Disk Drives and how the New Acoustic Nozzle from Tyco can help reduce this.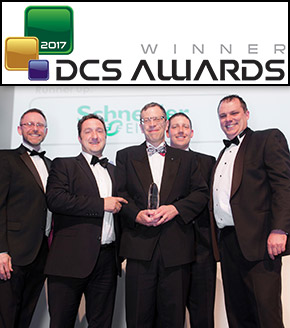 We are proud to announce our Acoustic Solution has won the DCS Special Award for Data Centre ICT Innovation of the Year at the DCS Awards 2017. For those in the UK who want to learn more about our award winning Acoustic Solution and fire protection solutions for data centers you can visit us on our fire protection roadshow, described below.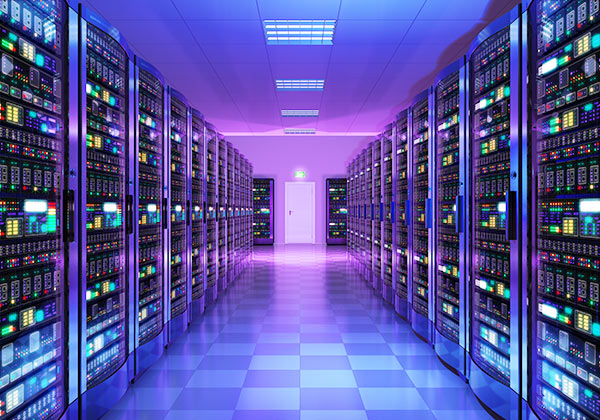 DAS Fire will be exhibiting a range of cutting edge fire protection solutions at Data Centre World in London later this month.
Introducing the latest delivery solution that provides a regulated and effective discharge of inert gas. The iFLOW technology is designed to use inert gases this is a safe solution for people and properties and is an environmentally friendly fire extinguishing agents in fire suppression systems
Protecting against fire risk plays a vital role in this safety-first approach, and the factors influencing the design, specification and use of fire suppression systems is changing. Typical considerations, such as effectiveness of the system and agent, cost of ownership, and health and safety, remain key aspects of the selection process. Added to this is the impact of changes in environmental legislation and the greater effect these will have on the fire suppression industry, and subsequently the system choice available to fire safety engineers and system designers.