DAS Fire offers expert advice at Data Centre World 2017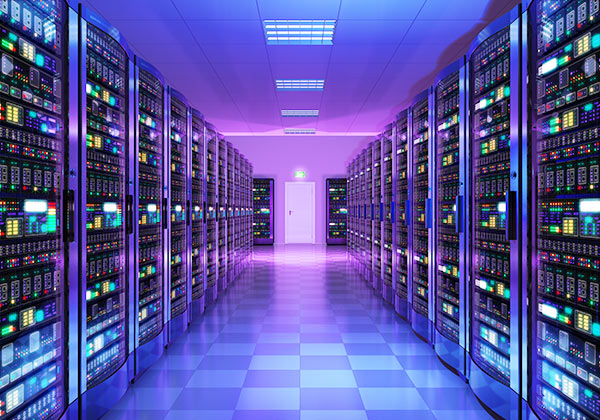 DAS Fire will be exhibiting a range of cutting edge fire protection solutions at Data Centre World in London later this month.
The exhibition, set to attract thousands of data centre experts including owners, managers and consultants from all over the world, will be held at the London Excel on 15-16 March 2017.
Experts from DAS Fire will be on stand B22 showcasing Tyco's full range of specialised gaseous suppression solutions including clean agents, halocarbons and the latest technology in water mist solutions. Each with industry approval, DAS Fire will be on hand to advise on the best fire protection solutions for various data centre environments.
Visitors will be encouraged to learn all about the latest developments gaseous systems, including innovations such as iFLOW technology and the acoustic nozzle - developed specifically for data centre environment.
Paul Darke, Managing Director at DAS Fire Said: "This exhibition will be a great opportunity for us to educate people in the date centre industry about the various different options in fire suppression we're able to offer and how they can make the correct decision for their environment. Each data centre is different and those responsible for managing the fire risk elements have lots to consider such as costs, space available for gas cylinders for instance, insurance requirements etc. We at DAS Fire, together with Tyco can help them make the right decision about their fire suppression needs."
Click here to learn more about water mist
Click here to learn more about gas suppression
Additional News